A Data-Driven Recruitment Marketing Company
Learn more about launching our unique candidate delivery platform.
What We Do
At Results Generation, we developed a unique system to utilize data and automation to drive millions of candidates to the millions of open job opportunities via our unique job alerts and notifications.
300M
job alerts per month
120M
notifications per month
600K
candidate clicks per day
Job Alerts
Highly personalized messaging provides your users with the latest employment opportunities.
Increase Visibility
Generate higher volumes of targeted applicants to your employment opportunities.
Top Tier Partners
We partner with top tier candidate partners and employment opportunity providers.
Increase Applications
Our unique messaging gets more candidate clicks, more applications, providing better results.
Data-Driven Results
We utilize an adaptive algorithm to get your job to the right candidates at the right time.
Rapid Integration
XML & API technologies help us to integrate partners with our platform for a quick and easy setup.
See How It All Works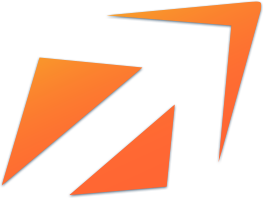 Contact Us
News from RG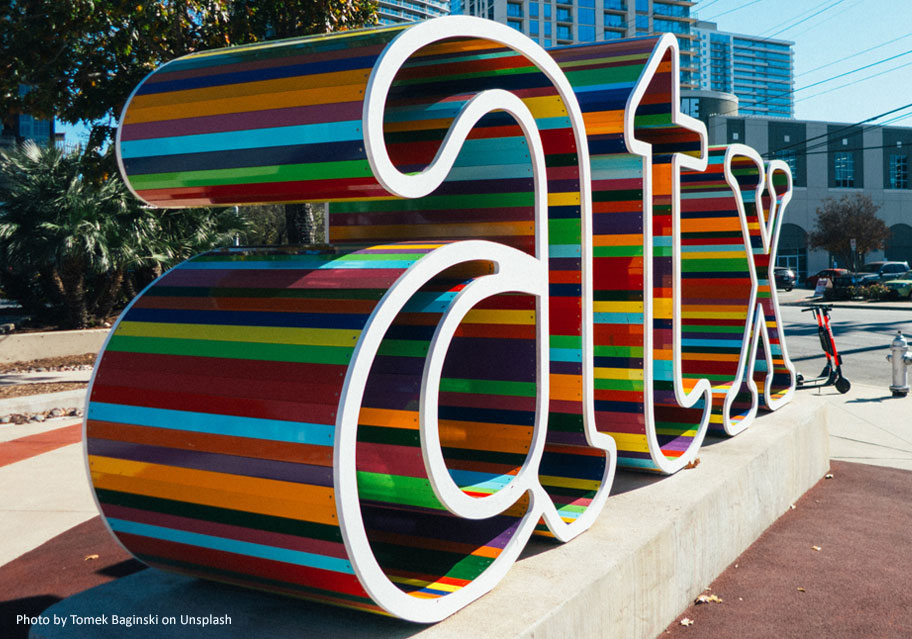 TAtech Austin
Results Generation will be one of the many companies sponsoring the North American TAtech conference.
Continue Reading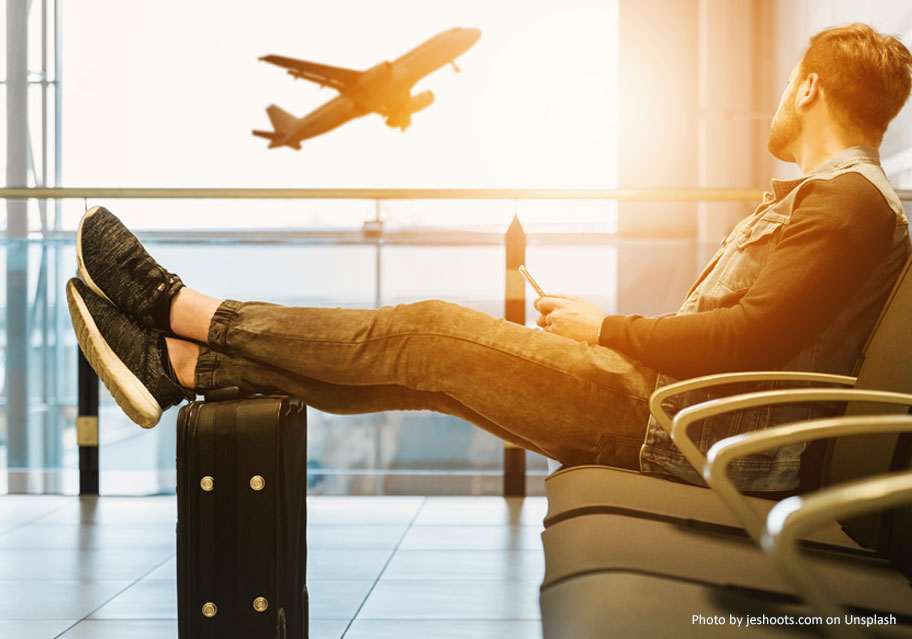 Expanding Markets
In 2019, we have been busy expanding our market from the US, Great Britain, and Australia to include South Africa.
Continue Reading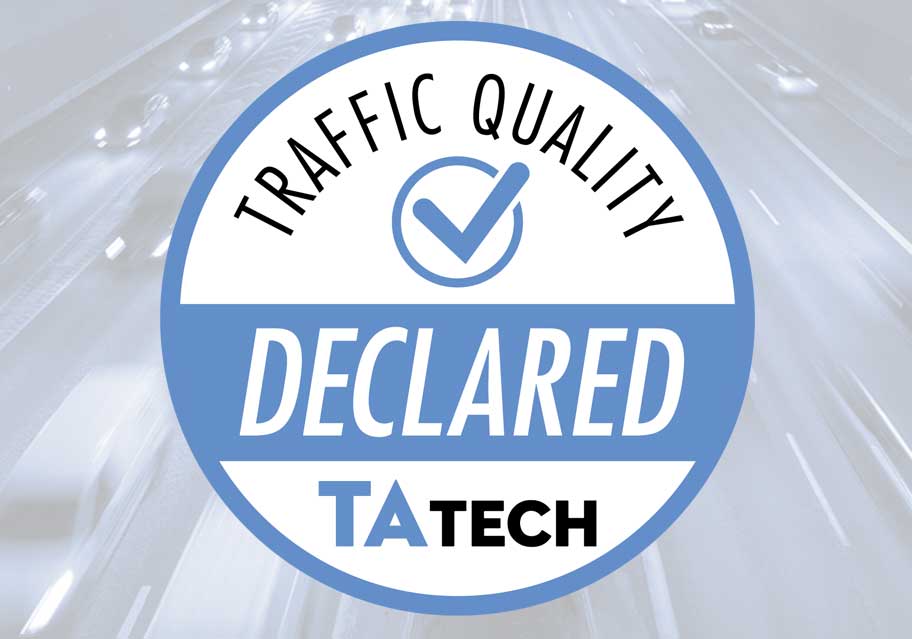 TATech Declared
TAtech Traffic Quality Declaration is the first-ever standard for reporting performance in the online recruitment scene.
Continue Reading
See All RG News
Photo by Megan Markham on Unsplash