Utilizing Data to Drive Revenue
Launch your business to new heights and give your audience more of what they are looking for.
What We Do
At RG, we developed a unique system to engage users and increase daily clicks and revenue.
Campaigns
Provide your users with job opportunities via our daily job alert campaigns.
Volume
Generate high volumes of targeted applicants to your job listings.
Partners
We partner with a reservoir of top tier employment sites and data partners around the world.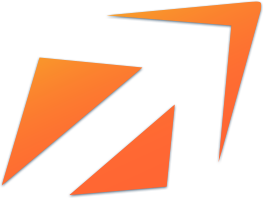 Contact Us