Ad Operations Specialist
Seeking an Ad Operations Specialist who will contribute to the campaign management and increase advertising yield across multiple international and domestic markets within a fast-growing internet company in Austin.
Job Description
• Improve advertising yield by determining and implementing campaign optimizations
• Increase earnings per visitor through boosting user engagement with content and ads
• Serve as point of contact for all assigned clients and agencies. Provide a superior client experience
• Communicate effectively and professionally with clients via email, phone, and face-to-face
• Strategically manage accounts by developing an understanding of the client's objectives and goals
Basic Qualifications and Skills
• Bachelor's degree in Marketing, Advertising, CS, Math or related fields
• Excellent attention to detail
• Ability to work independently and proactively
• Willingness + eagerness to learn a lot on the job quickly
• Excellent organization and time management skills
• Analytical thinking and problem-solving nature
• 3+ years in campaign management. Ad operations, Agency, job board, and employment-related experience are a plus.
• Excellent communication skills
• Ability to work closely with all levels of the organization and to elicit cooperation from a wide variety of sources
• Strong time management skills with the ability to be flexible and manage multiple projects simultaneously in a fast-paced environment
Benefits
· Competitive Compensation
· Enjoy a fun, casual and collaborative working environment
· Help guide company decisions and direction
· Work with other talented and passionate team members
· Full Medical & Dental, Paid Vacation, 401k
· Gym membership reimbursement program
· We have a competitive bonus structure where each team member participates in our success

Results Generation Group is an equal opportunity employer.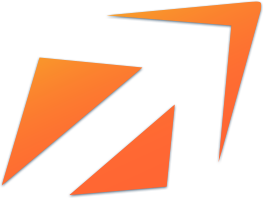 Contact Us