Business Analyst
Seeking a Business Analyst that will work hand in hand with the executive team to identify, and track, key performance indicators of the business to assist in creating and guiding the strategy of continued growth for Results Generation.
Job Description
· Creating reporting and visualizations to guide our business
· Collecting and analyzing data for potential business expansion
· Identifying specific business opportunities
· Influencing stakeholders to support business projects
· Leading projects and coordinating with other teams to produce better business outcomes
· Formulating new, and improving upon existing business process to drive further efficiencies
Basic Qualifications and Skills
· Bachelor's degree or a minimum of 2 years of relevant experience in business intelligence, research, data analytics, data science, or a related field.
· Advanced knowledge of SQL to write complex, highly-optimized queries across large volumes of data.
· Analytics experience on data from a diverse array of data sources, and the ability to synthesize and visualize data for making timely decisions.
· Critical thinking for problem-solving actively using analytics, inferences, and evaluation to get to the desired outcome.
· Excellent communication skills.
· Strong time management skills with the ability to be flexible and manage multiple projects simultaneously in a fast-paced environment.
· Self-starter, intellectually curious, and comfortable operating in an ever-changing environment.
· Knowledge of Python, PHP or another scripting language is a plus.
Benefits
· Competitive Compensation
· Enjoy a fun, casual and collaborative working environment
· Help guide company decisions and direction
· Work with other talented and passionate team members
· Full Medical & Dental, Paid Vacation, 401k
· Gym membership reimbursement program
· We have a competitive bonus structure where each team member participates in our success

Results Generation Group is an equal opportunity employer.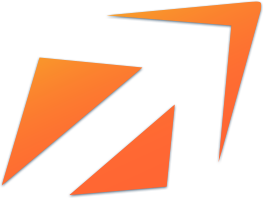 Contact Us