No Current Positions
At this time, we do not have any positions open. Below is a quick list of benefits our employees receive.
---
General Benefits
Competitive Compensation
Enjoy a fun, casual and collaborative working environment
Help guide company decisions and direction
Work with other talented and passionate team members
Full Medical & Dental, Paid Vacation, 401k
Gym membership reimbursement program
We have a competitive bonus structure where each team member participates in our success
Results Generation Group is an equal opportunity employer.
---
COVID-19 Considerations
We are currently a remote workforce, with the option for vaccinated employees to work from our office if requested. We are continuing to evaluate options of Remote vs On-Site as the situation progresses.
---
About Us
Results Generation is a fast paced, cutting-edge online marketing company operating in Austin, Texas. We have created our own niche within the online recruitment space driving over 500,000 qualified candidates daily to over 150+ employment partners around the world. Our core technology enhances and develops revenue streams for a broad array of global businesses. We are a profitable, self-funded company that retains its startup mentality and drive for growth. We continue to grow rapidly and are looking for high caliber candidates to join our company. We've created a fun, creative and supportive work environment in which each team member works to move the needle and have a positive impact.
We operate in the US, UK, CA, FR, ZA, AU, IN, IT and NL.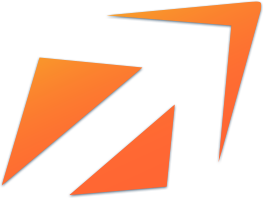 Contact Us