Expanding Markets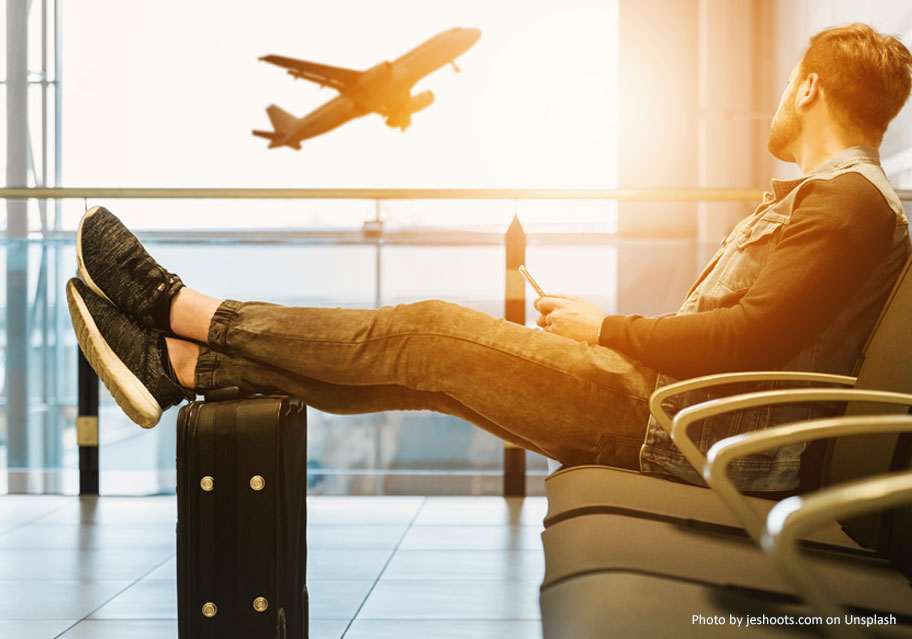 In 2019, we have been busy expanding our market from the US, Great Britain, and Australia to include South Africa.
Since we have launched South Africa, we are now looking to the future, and are getting ready to launch our expansion to 3 new markets - Netherlands, Canada, Italy and India.
With the added markets, we hope to bring in even more clients and increase our work with our existing clients.
We are always looking for suggestions on where to head next. In the meantime, we look forward to meeting up at the TAtech in Austin.