Getting Back to Business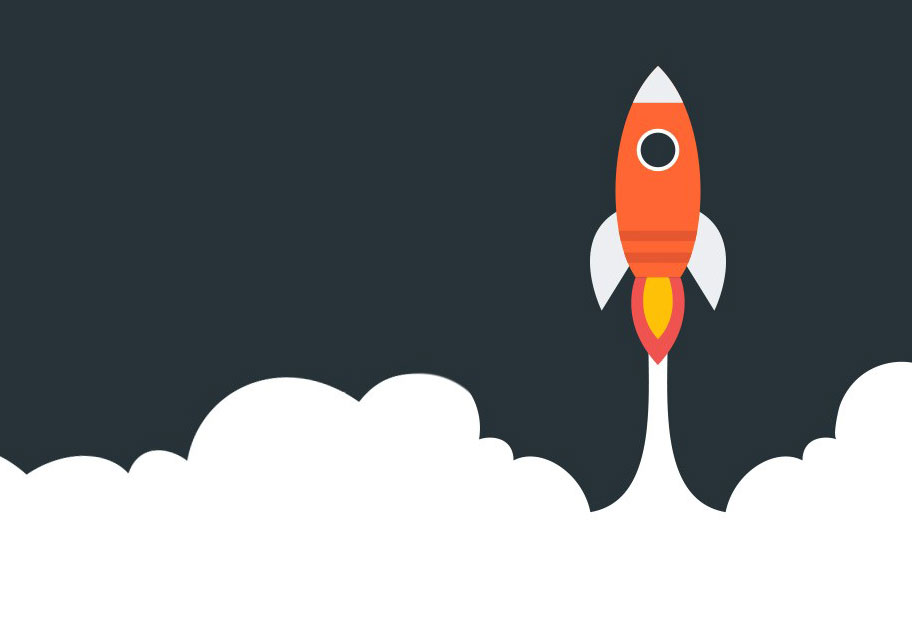 Things look to be heading back to normal. Businesses are starting to open back up here, which means more jobs are starting to open up!
Here at Results Generation, we are working to be more active with our social media presence.
Please follow us on Twitter, Facebook, and Linkedin, as we work to provide the latest in job industry trends and updates or would like to stay updated with what's going on in the RG world!
Every follow is much appreciated as we try to get back to the old normal!