TAtech Austin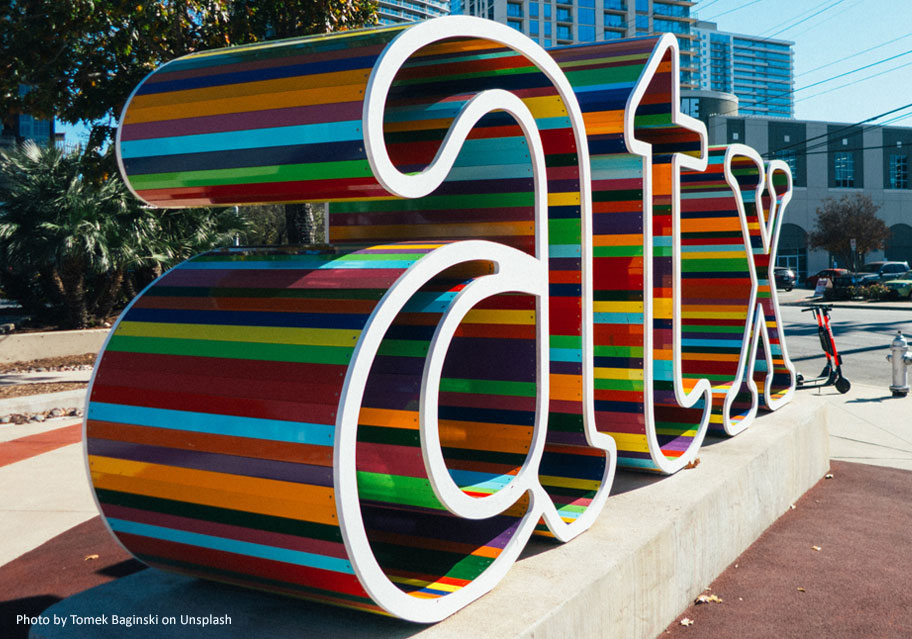 Results Generation will be one of the many companies sponsoring the North American TAtech conference.
As a company, RG has been active within the TAtech organization and many employees have attended TAtech conferences around the world.
This particular conference is exciting for us, as it will be in our headquarters city of Austin, TX. Plus, our CEO, Stephen Warren will be the MC at the Texas Style Hootenanny & ReSIs Award Ceremony September 25th at Stubbs Bar-B-Q.
We can't wait to see everyone that can make it out.
For full information on the conference, see the agenda here