TATech Las Vegas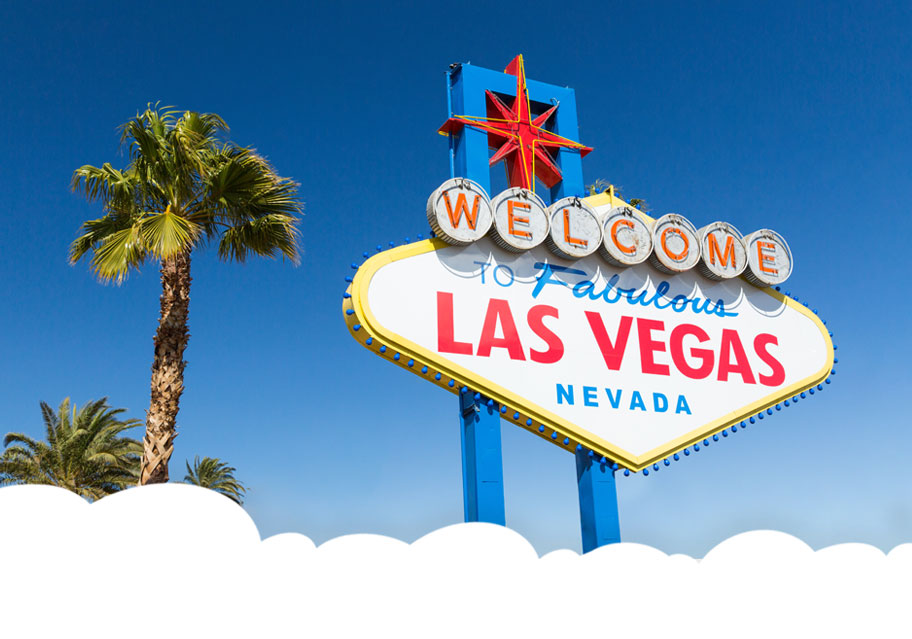 When we heard TA Tech was planning a job board forum, we got excited. Finally, a chance to get out & talk face-to-face with our partners.
TA Tech has partnered with SHRM Talent Management Conference & Expo for this in-person event on August 23-25, 2021 at Caesar's Forum in Las Vegas, NV.
In addition to meeting with our current partners, we are looking forward to meeting prospective business partners and hearing about what's new in the industry.
Not sure if you are going yet? See the full details at TATech.org - Full Details